You'll Love Writing with Will.Power
Try This - Jun 15, 2022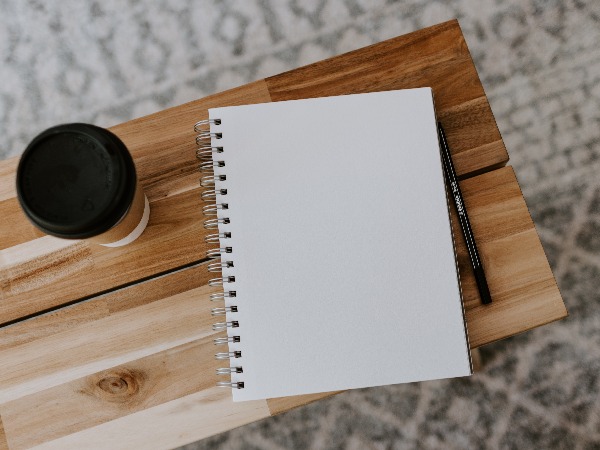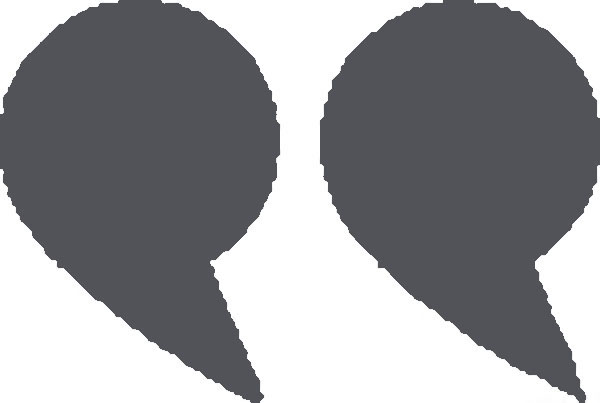 The act of writing may be solitary, but you don't have to go it alone.
Every writer needs willpower. I'm not just referring to the intestinal fortitude to pursue your goals. I'm talking about Will.Power, with a capital W.
Unless you're new around here—in which case, welcome!—you've probably heard about Will.Power (WP). It's an interactive system that holds you accountable to your goals by providing the check-ins and tools your writing practice needs.
The act of writing may be solitary, but you don't have to go it alone. While we call it a system, Will.Power wears many hats: including that of a coach, cheerleader and big-time procrastination-buster.
I could go on about the merits of WP, but I have a better idea. Show, don't tell! This week, I'll show you how to overcome obstacles and write a story with Will.Power; because, where there's Will.Power, there's a way!
Story Writing Made Simple
There you are, sipping your morning coffee and stealing a moment for yourself before another busy day. Then it hits you: the best idea ever! Or, more likely, a kernel of an idea. It could be a piece of a character, world or any other element. The important point is that it has real story potential. What do you do with it? Write. It. Down. Let me explain.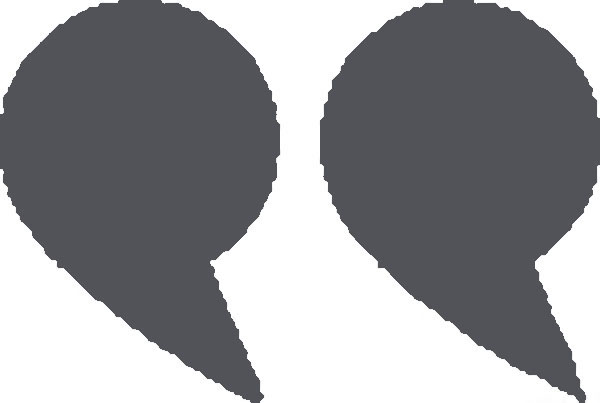 Your Will.Power coach will help you take your ideas to the next level.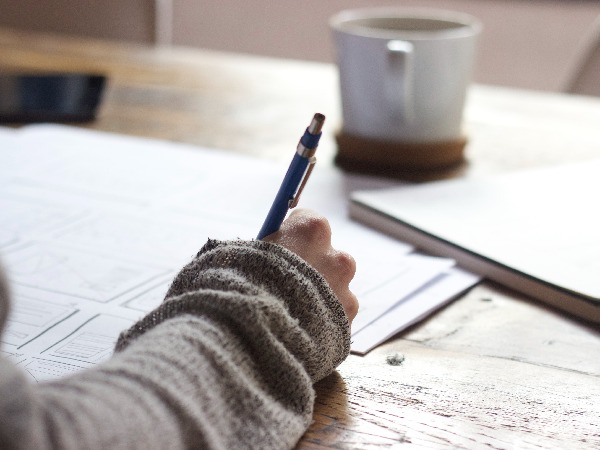 Everyone that signs up for Will.Power is matched with an experienced writing coach who is dedicated to their success. No AI messaging bots here: this a real person (a professional author, no less!) who reviews your assessment, analyzes your needs and goals and delivers concrete steps to succeed.
Each week, your coach will check in with you, on a day of your choosing. So, make sure you write that glowing beacon of an idea down in the notes section of WP. It might be a few sentences or a few paragraphs.
At your next scheduled check-in, your coach will review your notes and offer you some thoughts on your idea.
For example, if you've jotted down a few key traits for a new character, they may challenge you to contemplate how that character's backstory has played a role in the development of those traits. If you've written a few sentences about the type of world you would like to explore, they may ask you to consider how a particular element of that setting might inform the plot. Regardless, you can expect a response that provides direction as you flesh out your idea. For those who struggle with motivation—which we all do at some point — involvement from your coach can be immensely helpful.
Now, you can expand on your idea in your notes, in advance of your next check-in. That's right, your coach doesn't just disappear! As long as you are signed up for Will.Power, and remain active, you will continue to receive direct communications from your coach. They are there to support you throughout your entire writing process.
Once you've developed your story elements, it's time to start drafting. At this point, you can use your notes section as a place to provide status updates to your coach. Maybe you have a question about weaving in a subplot, or building a world that feels real. Your coach is standing by to offer guidance and make sure you stay on track to see your idea through.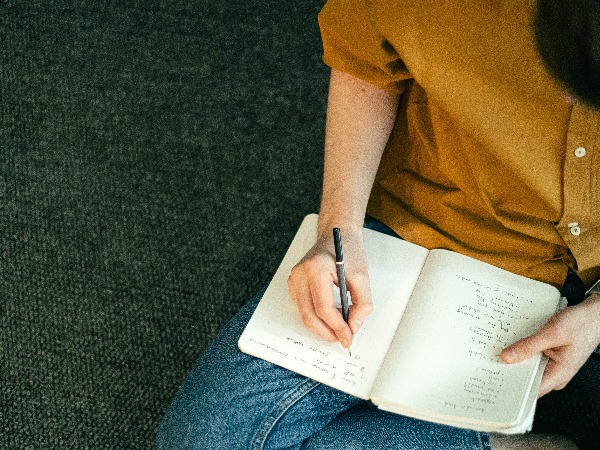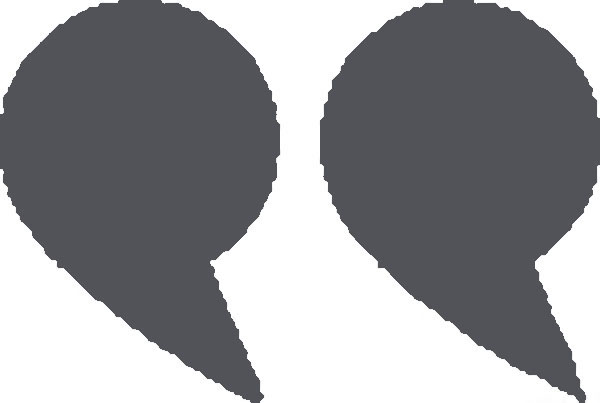 "The secret of getting ahead is getting started. The secret of getting started is breaking your complex overwhelming tasks into small manageable tasks, and then starting on the first one."
— Mark Twain
Your notes section isn't the only tool that you and your coach can use to structure interactions. Your to-do list is another way that you can collaborate to ensure that you continue to make progress.
Instead of adding a singular big item like "write my story," break your process down into smaller, easier-to-complete tasks. For example, you may add "brainstorm storyworld" or "map out plot" to your list.
At your check-ins, your coach will touch base to see if you've checked off any items, or added any new ones. This allows them to provide more specific direction, because they know exactly where you are in your process, and what your immediate goals are.
What happens when you get stuck? Before Will.Power, you might've scoured the internet for general tips to overcome blocks, given up on a particular idea or stepped aw from your writing completely. With Will.Power, personalized guidance is always an email away.
If you're feeling frustrated by a certain aspect of your writing, explain any issues you've run into in your notes section. You could simply say it's been difficult to find the time for writing lately, or that a lack of self-confidence is holding you back. Your coach will provide advice to help you get unstuck.
After some back-and-forth with your coach - and before you know it! - you'll have written an entire story. Will.Power doesn't stop there, however. We'll continue to support you as you revise, submit for publication and pursue anything else that relates to your writing.
If you're fully satisfied with your current writing process, and progress towards your goals, then - by all means - carry on. But, if you're someone who wants more out of their practice, Will.Power is for you. Try it for yourself, and see (for free!)
here
. I know you're going to love it.
CLICK A TAB TO USE WILL.POWER
TO DO LIST:
Add tasks to your sortable list, then revel in checking them off.
SCRATCHPAD:
Cache your gems as the fall in this always accessible place.
PRIVATE JOURNAL:
Reflect on your process — good, bad and ugly — in your dated diary.
TRACKING:
Measure your progress with key writing metrics, automatically,
If you have questions ...
Hi there!
Please enter your question, then SEND ...