Everything you need to create
a "super" character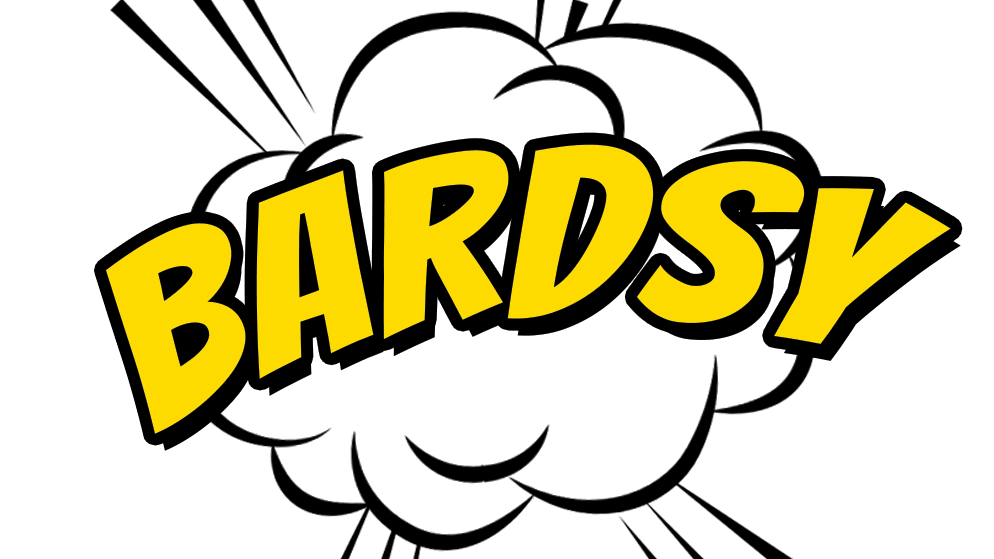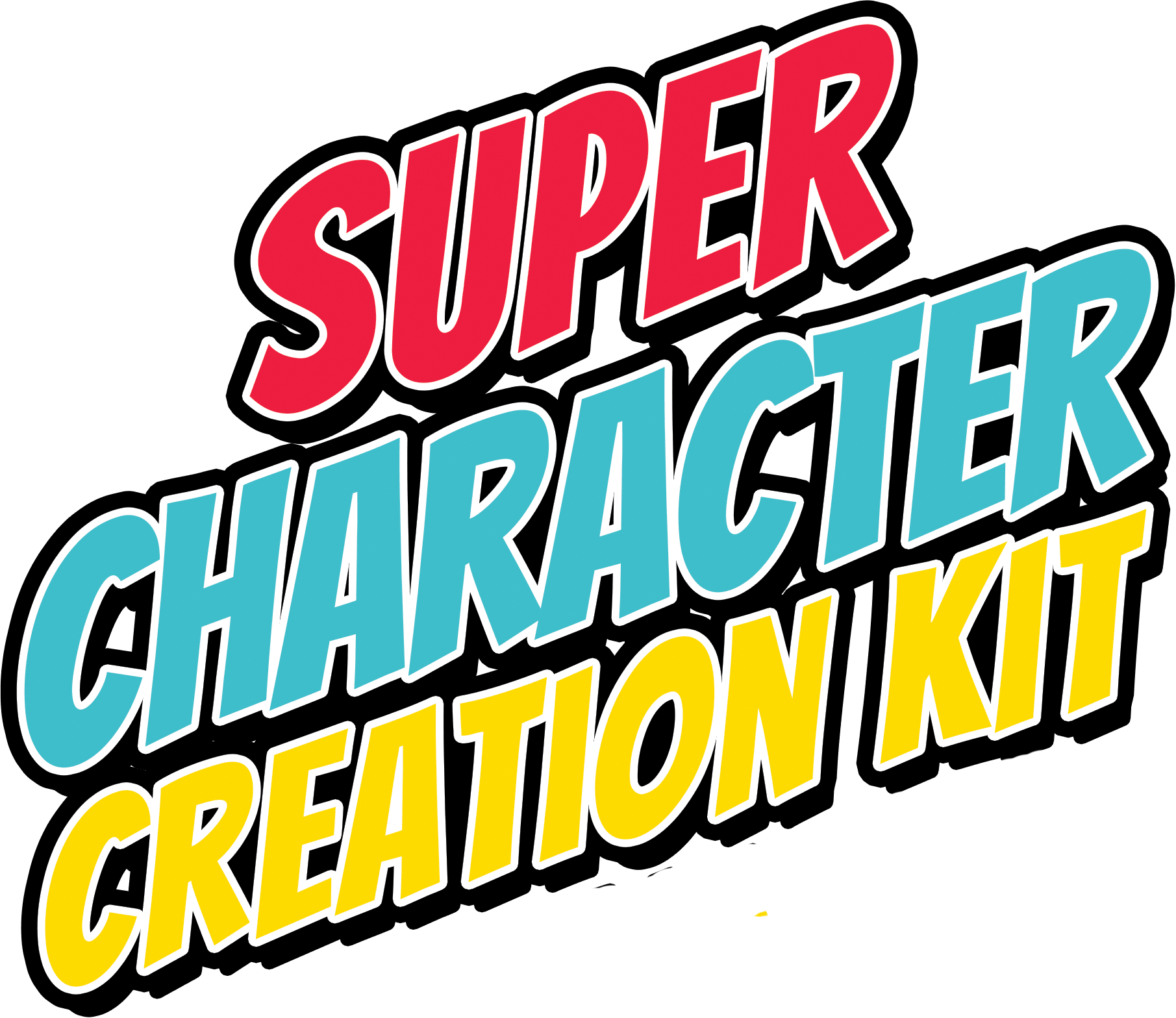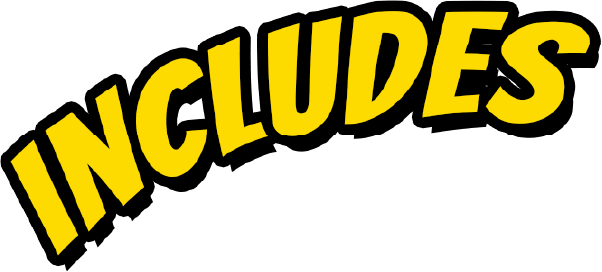 1. Master Lesson Plan
2. Superhero Video
3. Archetype Breakdown
4. Character Worksheet
5. Story Links

Click to agree.
I agree to receive other offers from Bardsy
CLICK A TAB TO USE WILL.POWER
TO DO LIST:
Add tasks to your sortable list, then revel in checking them off.
SCRATCHPAD:
Cache your gems as they fall in this always accessible place.
PRIVATE JOURNAL:
Reflect on your process — good, bad and ugly — in your dated diary.
TRACKING:
Measure your progress with key writing metrics, automatically,