Writing Romance - Jan 13, 2022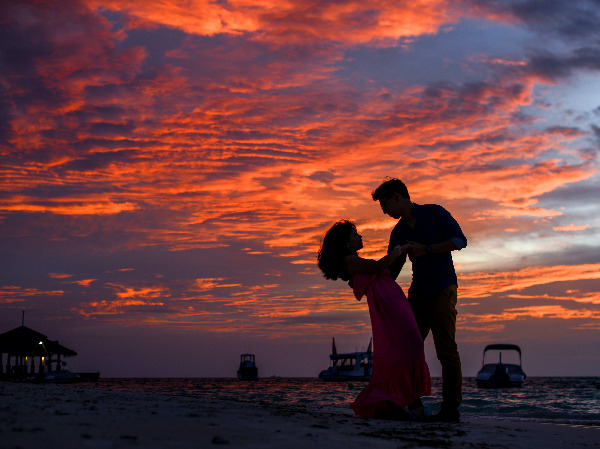 Who doesn't love romance? I'm a proud lifelong reader of the genre. From Northanger Abbey to Harlequin paperbacks to Julia Quinn's Bridgerton series - I've read just about everything. Why? It transports me to a place where love eclipses all. Need I say more?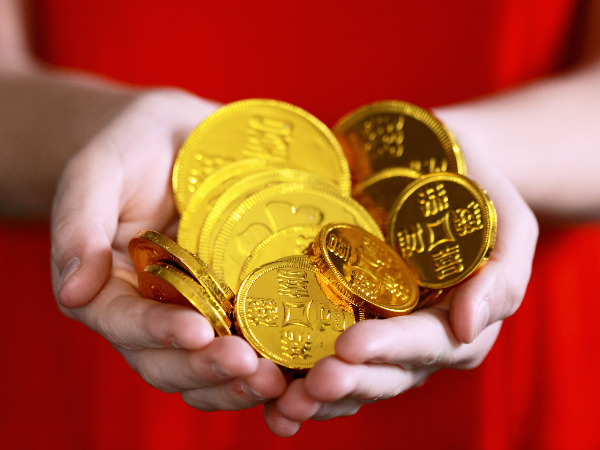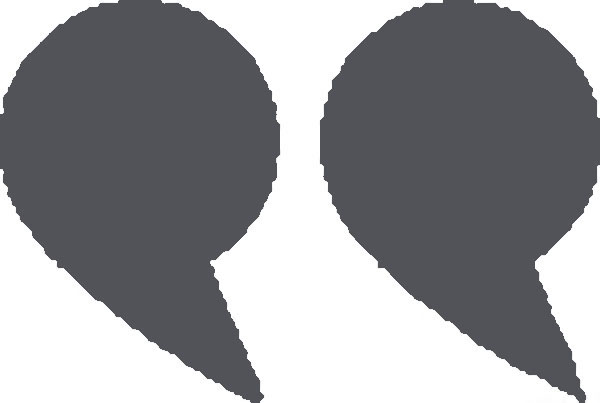 Romance is the most popular genre and represents the greatest percentage of sales of all popular fiction.
As Valentine's Day is on the horizon, we thought, heck, let's challenge our members and friends to write romance this year: not just read it. And that's exactly what we do with our Love is Blind romance challenge and anthology.
An important note: Our Romance Kit isn't only for romance writers (or aspiring ones). Even if you're not a fan of tall, dark and handsome characters and candlelit dinners, you too can benefit from these lessons. That's because connections between characters are integral to any story, whether it fits in the romance genre or not. Love can manifest in many ways!
A Bit of Backstory
Because I'm a history nerd, I feel obliged to tell you that Romance novels can be traced all the way back to the Hellenistic Period of ancient Greece (323 B.C.E. - 31 B.C.E.), when Chariton of Aphrodisias wrote Chaireas and Callirhoe. Cool, right?
The birth of the modern romance novel, however, is generally considered to be in 1740, with Samuel Richardson's Pamela (aka Pamela; or, Virtue Rewarded). Yes, the title speaks for itself. Pamela tells the story of a servant girl and the man who, failing to seduce her, marries her. At heart, it is didactic, aka: "conduct literature", more than romance literature. Its main goal is to educate and inculcate repressive eighteenth century British social norms into the reader.
It was Jane Austen, who really got the ball rolling. She brought the romance genre to prominence in 19th century England with novels such as Pride and Prejudice and Persuasion.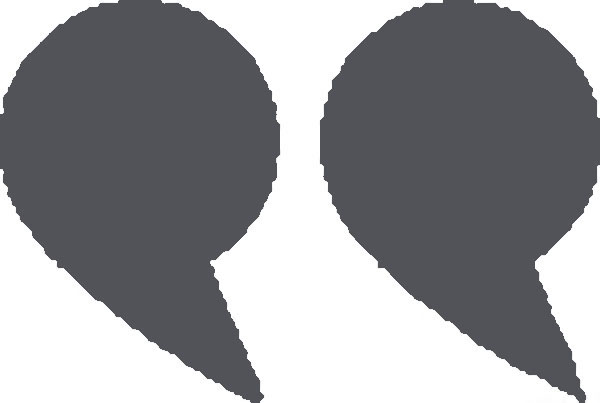 While Austen definitely deals with social norms, she challenges rather than embraces them.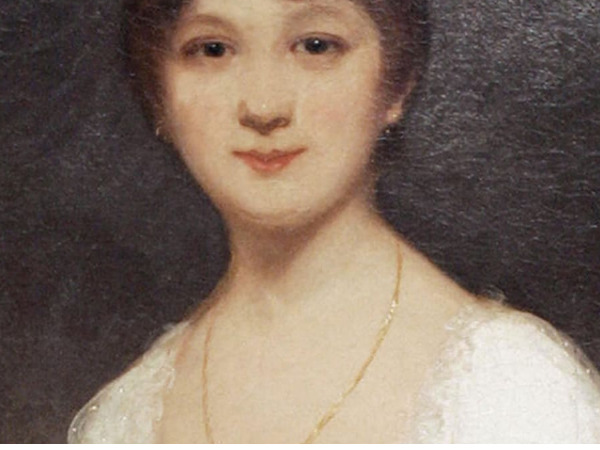 Her works are compelling, complex, and beautifully written literary treatises on romantic love. Yes, Jane Austen set the bar, forever more.
Feeding a hunger for love, British publishers began to sell "serial" romance novels through subscription in the 1930s. These romances typically have characters, themes and settings in common, and are short.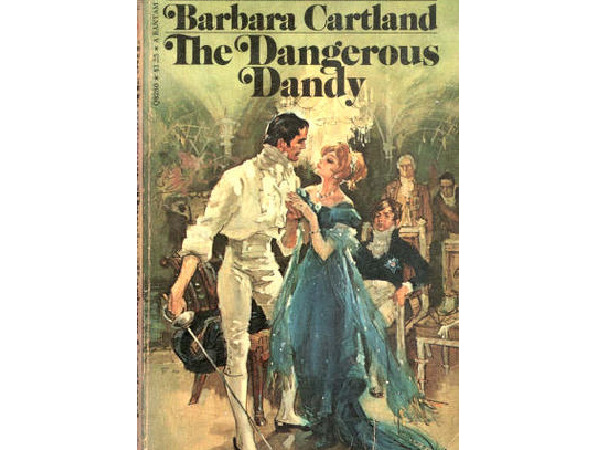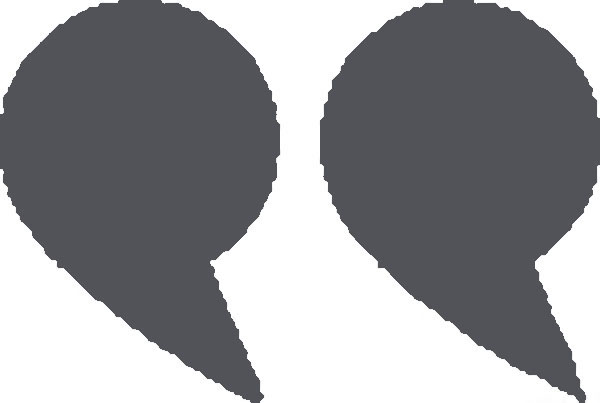 Usually not more than 200 pages, serial romance tends to be simple - and often simplistic - focused only on a central love story.
This genre crossed the pond in the 1950s, and continues to enjoy a wildly successful run at Harlequin and, more recently, other publishing houses.
"Single title romance" is more typical today, perhaps because the romance audience is more sophisticated than it once was. These books typically run between 350 and 400 pages. While considerably longer and more nuanced than serial romance, they are not always of the stand-alone variety, as the category name would suggest.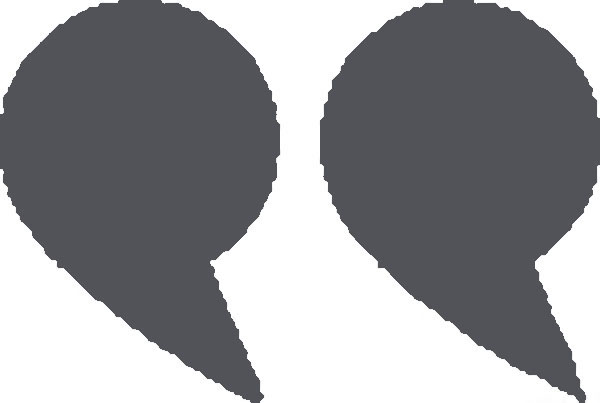 Many single title romances are connected to other stories or characters as part of an author's own long-running series.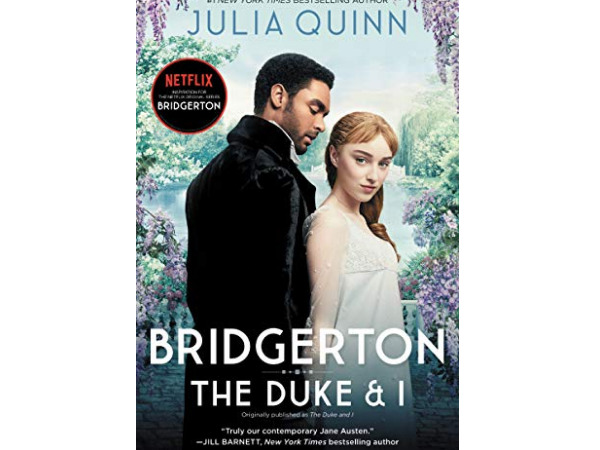 Good examples would be works produced by luminaries such as Nora Roberts, Heather Graham, Catherine Coulter, Elizabeth Lowell, and of course Julia Quinn.
So Where Do You Fit In?
The answer is, just about anywhere! The beauty of romance is that any piece of literature with a central love story and a happy ending qualifies.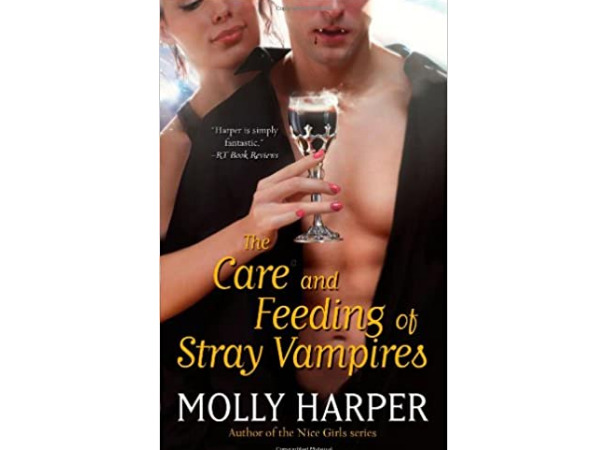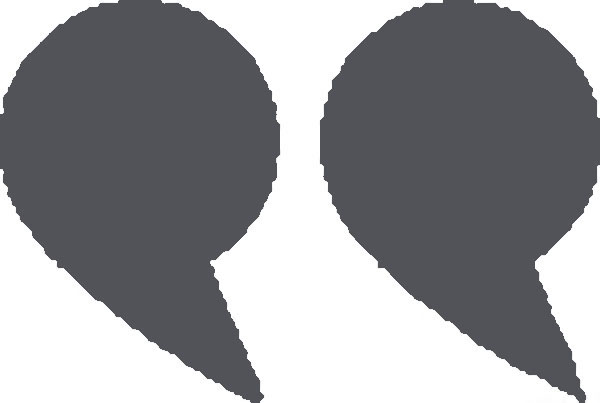 Whatever genre you enjoy can be shaped into a romance, creating a win-win for readers and writers.
For example, the contemporary and historical romance genres are defined by a specific time period. Romantic suspense carries with it an element of mystery, while paranormal, science fiction and fantasy romance (which often overlap) are laced with ghosts and vampires, fantastical worlds and time travel. Inspirational romance often has a spiritual or religious bent, and erotic romance, well, quite the opposite. Young adult romance is also a thing, so if you want to relive your teen years - or improve someone else's, that's a worthy option.
The Romance Narrative
While everyone has their own creative process, nearly every great story contains the same basic elements. Writing great stories requires developing and assembling these elements. At Bardsy we build these two truths into every aspect of our platform, and call it the Bardsy Method.
This method applies well to romance writing. According to the Romance Writers of America, the main plot of a mass-market romance novel must revolve about the two people as they develop romantic love for each other and work to build a relationship. Or, as editor Katrina Diaz puts it, "Yes, there's some flexibility and room for creativity, but the definition of a romance novel is that a love story is central to the plot and the ending is emotionally satisfying. If you want to write romance well, you need to respect those two core concepts."
I would add that it is essential that the couple works to overcome an external conflict (more on that later) together.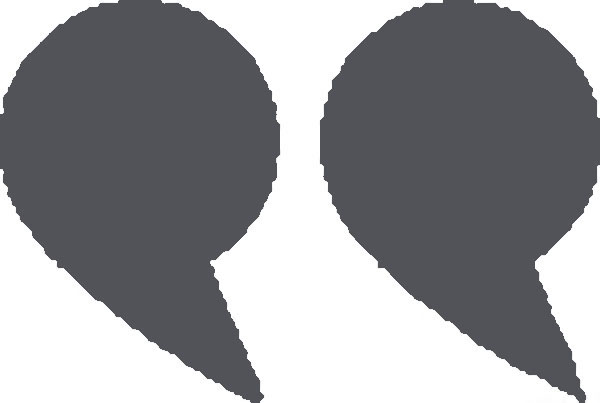 Conflicts beyond the emotional struggles of heroine and hero provide a great opportunity to test the characters' mettle.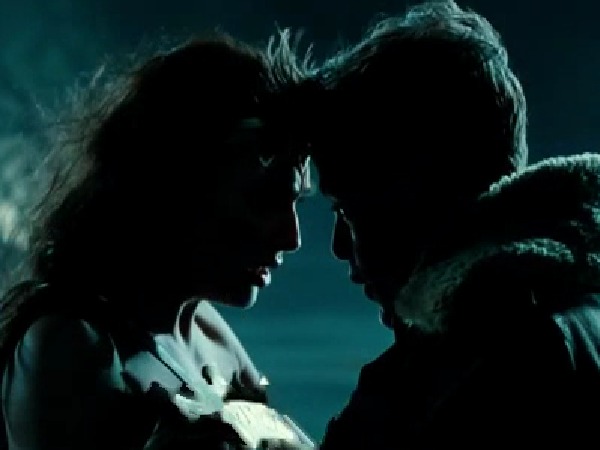 As they do battle, they show (rather than tell) how they handle a variety of situations, and how their decisions inform the evolution of their personal relationship.
In our Romance, Part I video, we discuss the romance "formula". It's pretty straightforward: girl meets boy, girl gets boy, boy loses girl, boy and girl reunite, get back together, and live happily ever after. Simple, right?
But in the wrong hands it can be trite and even a bit silly. It doesn't have to be. In fact, romance's predictable narrative structure provides an opportunity for you to shake things up a bit. Structure can be a good thing. It relieves us of the pressure to recreate the wheel, and actually frees us up to explore exciting new possibilities. For example, we can really push the envelope with our characters, and delve into storyworlds that fascinate us. We can poke at themes that resonate with us and will challenge the reader.
It also comports perfectly with Bardsy's notion of plot, which captures the universal structure we've identified across myriad millennia and cultures. To help you develop the plot for your story, we have included a Plot Hill template in Part One. If you feel like developing your plot first, then go for it. But if you have some other story element in mind, just hold on to it for now and utilize it as ideas come to you.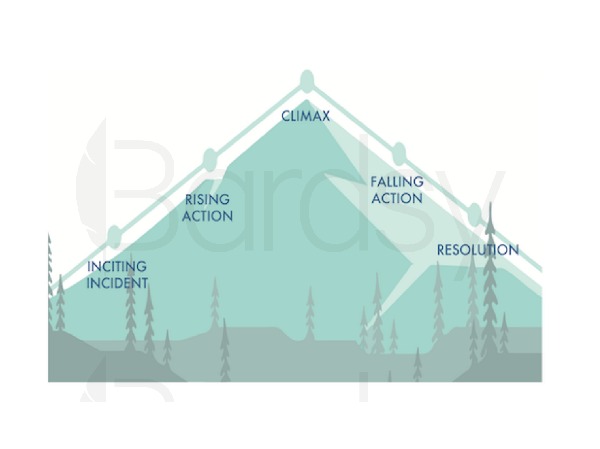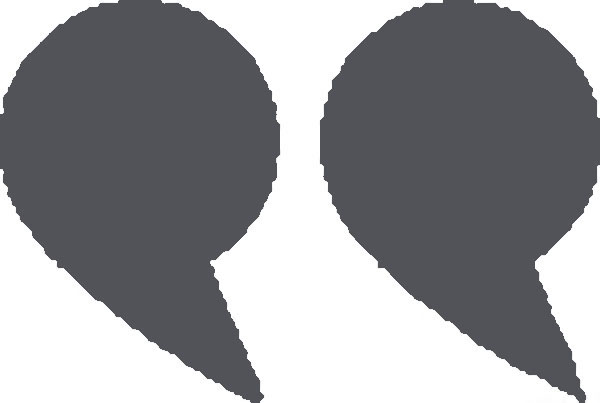 Plot structure consists of several key elements that are virtually universal. We will discuss each of these elements with Nora Ephron's When Harry Met Sally as an example.
Seven Steps to Great Romance
1. Backstory
This is the information we need about the main character/s, prior to the beginning of the story's action. It sets the stage for what will come. This will be discussed more in depth in Part Two, but for now, here's an example.
Harry and Sally are two ambitious, smart, young people, who have just graduated from the University of Chicago and are ready to start new lives in New York. Harry is ineffably blunt and laid back, and Sally, is uptight with a classic Type A personality.
2. Inciting Incident: Girl Meets Boy
Every story needs to begin somewhere, and that's what the inciting incident is: the beginning of the story's action. In romance, this can be the cute meet, or some other amalgam of events that put the heroine and hero face to face.
Sally offers to drive Harry to New York from Chicago after graduation.
Often in romance, there is a little (if not a lot!) of tension when the couple first meet. Tension is key to romance, both in terms of overarching goals and physical attraction. This is the series of events that drives the story to its climax.
While there is inchoate attraction between the two, Harry and Sally bicker like an old married company on their journey to New York. They can't agree on anything, especially Harry's belief that men and women are incapable of being just "friends".
3. Rising Action: Girl Gets Boy
This is the series of events that drives the story to its climax.
In When Harry Met Sally, the rising action takes place over a period of fifteen years, as the two two establish a deepening friendship. About 14 years into their relationship, they kiss at a New Year's eve party, and friendship evolves (or devolves) into romance. Things get weird when Harry runs into his ex-wife. They get even weirder when Harry and Sally have sex.
4.Climax: Boy Loses Girl
Many confuse climax with resolution, but climax is the part of the story where all the rising action comes to a fevered pitch.
As the Bard once said (Lysander, Midsummer Night's Dream), "The course of true love never did run smooth." Harry and Sally break up, and a huge fight at the wedding of mutual friends is the death knell for their friendship.
4. Resolution: Boy and Girl Reunite
The resolution is the part of the story where the protagonist solves a main problem, with the problem often being part of the climax.
After the break up Harry tries to reach Sally, to apologize. But she will not pick up his calls. Over time, he realizes he can not live without her. A year after their fateful first kiss, Harry seeks out Sally at yet another New Year's Eve party. He lays his cards on the table. After much hemming and hawing, the two kiss.
2. Denouement: Girl and Boy Get Back Together Again and Live Happily Ever After
At the very end of the story is the denouement. It is the final word of the story. The heroine has established a life for herself, and invites the hero to become a part of it. The two get back together, cue: storybook castle.
In When Harry Met Sally the denouement is when, as an elderly couple, the two recount their love story, and show that they have, indeed, lived happily ever after.
While the ending is predictably happy, in modern romance, it is essential that a woman be able to stand up for herself, and be successful without a man. Readers will have it no other way.
And in the End
There are myriad ways to level up the quality of romance writing, you just have to know the rules of the road, and then how to break them. When we know what must happen, and imagine what can happen, we have a real opportunity to take our writing and the genre to the next level.
Working within the Romance plot "formula" provides the writer with a unique opportunity to push the envelope with characters, delve into fascinating storyworlds, and explore interesting themes that resonate with readers.
Speaking of characters… As Diaz points out: "Pay careful attention to avoiding overused tropes in an oversaturated market and instead put your own unique twist on the hallmarks of romance. But do make sure you adhere to the tenants of the genre."
For more great specifics on plotting your romance, click on our Romance Toolkit, which includes a nifty handout and video Click here: Romance Toolkit
Stay tuned for Part Two of this series, where we'll discuss precisely how to create great characters and make them sizzle!
CLICK A TAB TO USE WILL.POWER
TO DO LIST:
Add tasks to your sortable list, then revel in checking them off.
SCRATCHPAD:
Cache your gems as the fall in this always accessible place.
PRIVATE JOURNAL:
Reflect on your process — good, bad and ugly — in your dated diary.
TRACKING:
Measure your progress with key writing metrics, automatically,