Determine the Next Step in Your Writing
Try This - May 10, 2022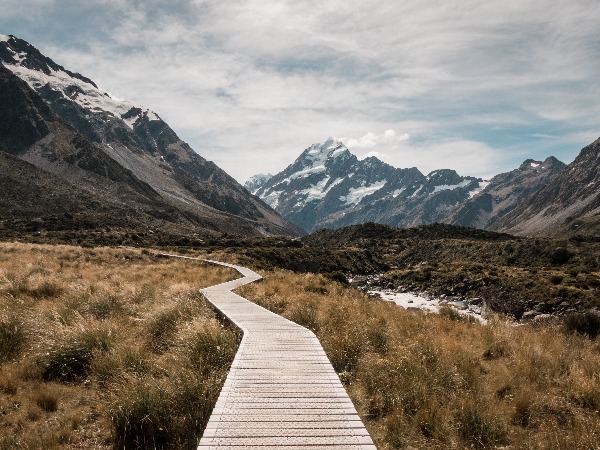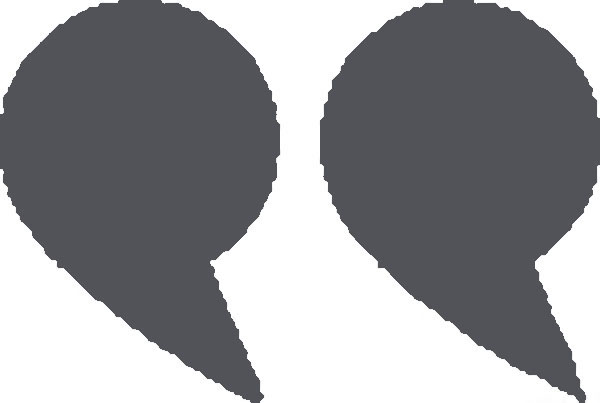 One must look at the next step on the path ahead, rather than the mountain in the distance, or one would never reach one's goal.
— Cassandra Clare
As writers, we often hear that the most important thing we can do is continue putting one foot in front of the other. But what about when you're unsure what step to take next?
A writer's work is never done. If you think about it, there really is no stopping point during the writing process—unless you decide you no longer want to be a writer.
While I know it may not feel like it at times, there is always another step to take. While writing doesn't have to be a linear process (in fact, many successful authors jump around, electing not to write chronologically), there is a clear progression between the general phases of your journey.
Did you come up with an amazing idea? Time to develop the story elements that go with it. Finished your first draft? Time to revise. Second or third draft done? Time to seek constructive feedback.
Even if you've had your story published, your life as a writer doesn't end there, whether that means promoting your work or starting on your sequel.
Whenever you're unsure about how to get where you want to go, it's simply a matter of figuring out your next step.
Step 1: Motivate your writing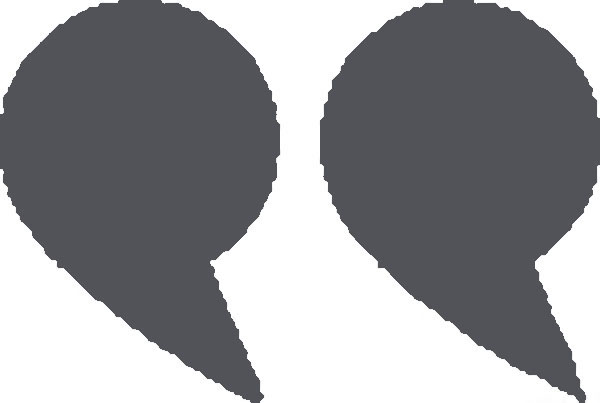 Motivation is the fuel in your writing tank.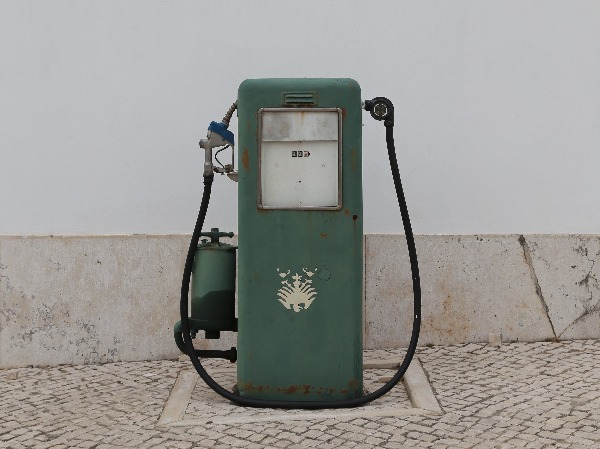 Picture this: A person sits at their desk, rubbing their temples. Maybe they have a few paragraphs on the page, or maybe it's completely blank. Either way, despite their desperately wanting to be a writer, they can't seem to move forward.
Sound familiar? Many of us get stuck at the gate. We want to write more—and we feel guilty for not writing—but we can't seem to kick ourselves into gear. Since motivation fuels your entire writing process, you want to make sure you've got plenty in the tank.
Whether you want to write an epic fantasy trilogy or a sharp piece of flash fiction, we must all first find the motivation, and a way to keep ourselves motivated.
Getting motivated is easier said than done, which is why we developed Will.Power. It boosts your motivation through social accountability, so you can develop some real momentum. (By the way, we've been revamping our entire WP system to make you even more productive, so stay tuned for an announcement on that next week.)
Step 2: Improve your writing
Once you have the ball rolling, improvement is the name of the game. No one starts out creating a masterpiece, so identifying your strengths and weaknesses, and learning how to improve, is key.
The buck doesn't stop with a first draft (or even, sometimes, a twelfth). Once you've managed to write a story or two, or several chapters of your book, growing your skills is your next step.
How can you accomplish this? Well, you can read all the books on storytelling and attend every skills workshop you can fit into your schedule, but what you really need is evaluation, both from yourself and others.
First, evaluate your writing with our Publishability Index. If you go through each dimension carefully, it will become clear which areas could use some polishing — something our targeted exercises are great at helping with!
Then, share your work with others, whether via a writing group or by seeking professional feedback, to get a much-needed outside perspective on how you can take your writing to the next level.
Step 3: Publish and promote your writing
The choice of whether to share your work is entirely up to you. Some people prefer to keep their writing to themselves, or share with a small group of family and friends, and that's perfectly okay. What I've found in my experience, though, is that the majority of writers aspire to be published authors one day.
Once you've sought feedback from others and revised your piece to your heart's content, publishing is your next step. Now, there are many routes to publication. Whichever you choose, whether self-publishing, traditional or hybrid, we are here to guide you.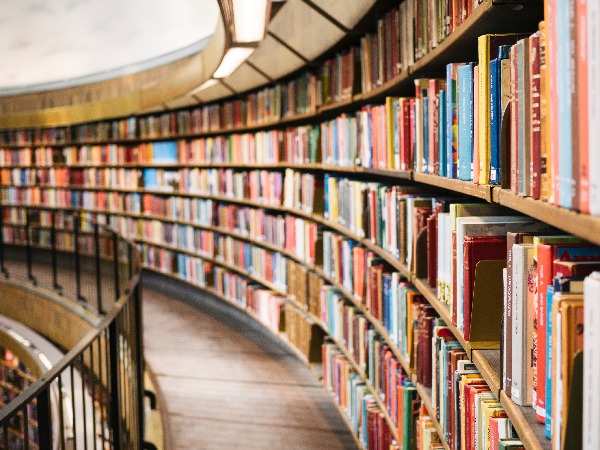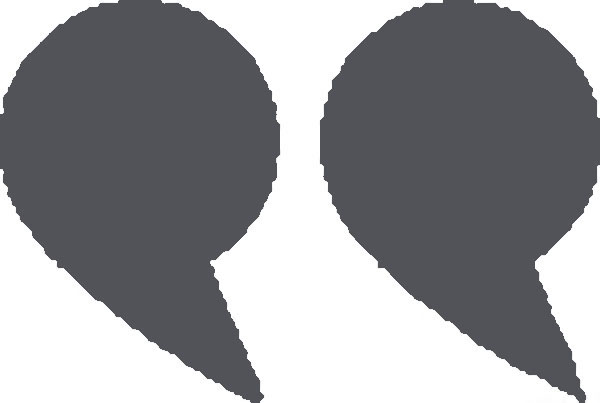 People can't read a book if they don't know it exists.
― Jo Linsdell
While it may seem like publication is the last stop on the writing train, it isn't. Once your work is published, it's up to you to put in the effort to promote it, so it reaches the maximum number of readers possible. (To take it a step further, when you set out to publish your next book, the first question agents and editors will ask you is how many copies your last title sold!)
While the promotion phase can go on indefinitely, here is where we are reminded of the cyclical nature of the writing process. Instead of calling it a day with your published work, or feeling lost, there is still another step to take: starting the process all over again, with a shiny new idea.
Writing a story is a big goal, like climbing a mountain. Wherever you are in your writing journey, don't lose sight of the fact that you have a staircase in front of you. There is always a step you can take to bring you a little closer.
CLICK A TAB TO USE WILL.POWER
TO DO LIST:
Add tasks to your sortable list, then revel in checking them off.
SCRATCHPAD:
Cache your gems as the fall in this always accessible place.
PRIVATE JOURNAL:
Reflect on your process — good, bad and ugly — in your dated diary.
TRACKING:
Measure your progress with key writing metrics, automatically,