Write more. Write better.
Bardsy delivers everything you need to thrive:
Guidance from successful authors, a proven approach with integrated resources
and an exclusive community of passionate peers.
See your special offer
2022 Character Anthology & Contest: A Novel Idea


See contest rules and enter now!
Will.Power

- a free accountability system, personalized to get and keep you writing
Discover Bardsy with these random, free samples:

Targeted Exercise
No one publishes lousy prose. Improve your writing skills and chances of becoming a published author.
Prompts and Tips
Defeat the blank page with our ever-growing selection of prompts, then hone your craft with advice we wish we heard sooner.
Hot Poll Topics
Is writer's block real? What kind of pet makes the best writing buddy? Share your opinion on popular writing topics.
Master Your Craft
Uncover everything you ever wanted to know about writing. Celeste's blog is bursting with tips and tricks that only come from decades of experience.
Most Recent Anthology
Enjoy and share the best of Bardsy in our latest anthology, inspired by the spirit of giving.
Revision Video
Visual learners unite! Press play on this free video about revising your writing, from our Better Storytelling course.
Explore how Bardsy supports your writing:

Creative Community
Behind every great writer is a great network. Count on your fellow creatives as you share feedback and engage in lively, real-time workshops and office hours.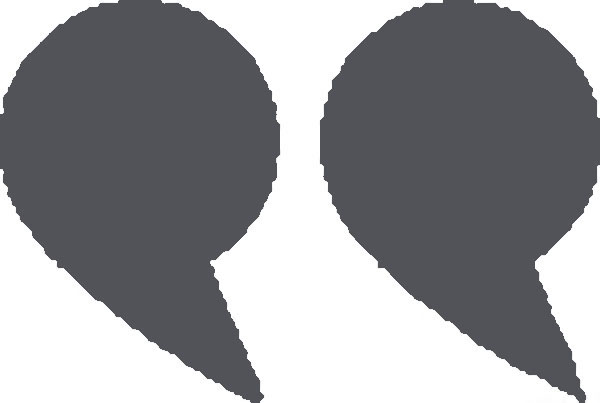 To Celeste Davidson, at Bardsy: you built my confidence with your encouraging critiques and your belief in my writing. Bardsy is an awesome writing education community with something for everyone. from Sandshell Island
-- Pamela Raleigh.
MORE ABOUT YOUR Creative Community
Integrated Resources
Technology should make writing easier, not harder. Prospero, our suite of intuitive tools, streamlines your process and works seamlessly with all our resources.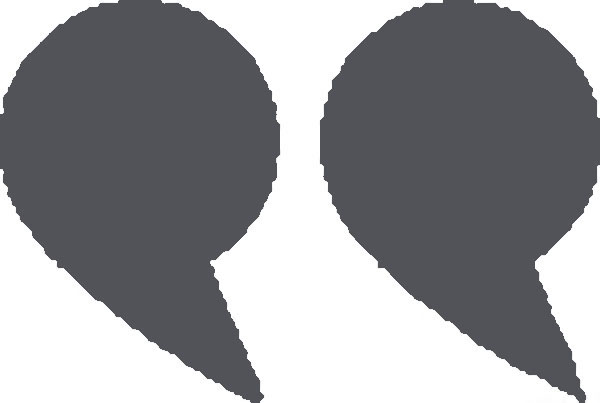 The storybuilder resource was so helpful and rewarding. I got to select different parts I wanted to develop, consult templates and previous outlines, and go from there. It allowed for my writing to flow better and have a greater sense of structure.
-- Brad W.
MORE ABOUT YOUR Integrated Resources
Flexible Curriculum
Ditch the kitchen-sink approach. Our entire site revolves around a singular method, and allows you to customize a cohesive curriculum.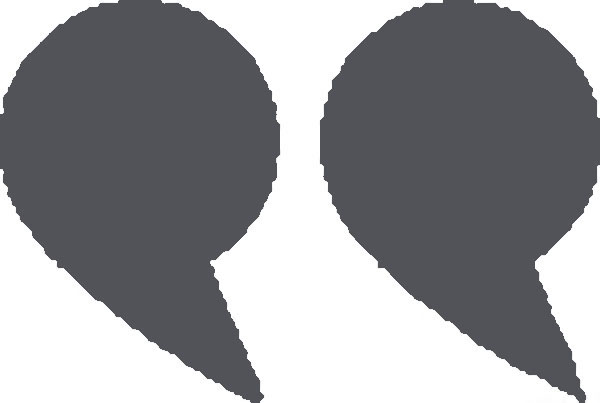 Each element/resource of Better Storytelling was helpful and well done. The accompanying videos are well produced and easy to follow, with concise summaries and straightforward graphics. I'm excited to start writing creatively again.
-- Chris P.
MORE ABOUT YOUR Flexible Curriculum
As Seen On
CLICK A TAB TO USE WILL.POWER
TO DO LIST:
Add tasks to your sortable list, then revel in checking them off.
SCRATCHPAD:
Cache your gems as the fall in this always accessible place.
PRIVATE JOURNAL:
Reflect on your process — good, bad and ugly — in your dated diary.
TRACKING:
Measure your progress with key writing metrics, automatically,