Write Better Stories
Bardsy delivers a constellation of tools, curricula and community guaranteed to elevate your writing!
Creative Community
You're not just another username: you're a unique part of a community where like-minded writers push each other further.
Flexible Curriculum
Turn the page to better storytelling with Bardsy's proven curriculum, customizable to fit your schedule and personal goals.
Interactive Writing Tools
From beginning writer to professional, Bardsy's integrated, interactive tools guarantee improvement in your stories.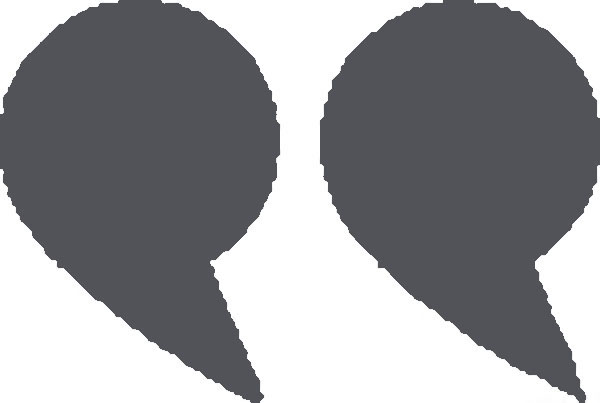 Bardsy combines an empirically-tested method based on the latest pedagogical research with an integrated suite of unique, interactive tools, self-paced instruction and a supportive community to deliver real results.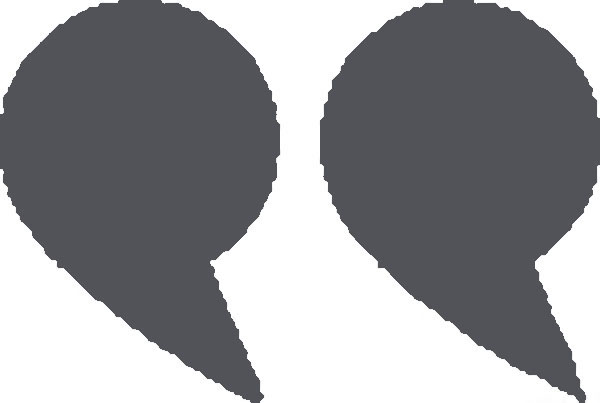 I think Bardsy helps everyone tell better stories! We have had so much fun using the program and coming up with creative ideas to write about. It's worked for our entire family.
Colleen K.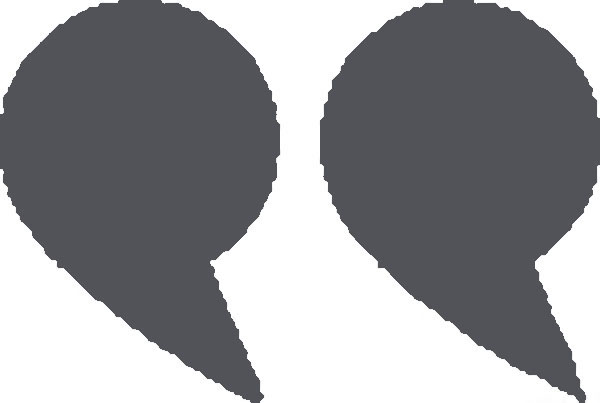 Between ideas to get your story off to a great start, and a program to help you track and save it all, Bardsy has been so fun!
Meghann G.
As Seen On
Get Started: $1