Tell Your Stories Better With Bardsy
We could promise you the moon, like the "secret" to publishing a best seller. Instead, we deliver something that works.
Discover a constellation of interactive tools and resources - backed by Bardsy's proven writing method - that's guaranteed to maximize your potential.
CREATIVE COMMUNITY
You're not just another username: you're a unique part of a community where like-minded writers push each other further.
INTERACTIVE WRITING TOOLS
From beginning writer to professional, Bardsy's integrated, interactive tools guarantee improvement in your stories.
FLEXIBLE CURRICULUM
Turn the page to better storytelling with Bardsy's proven curriculum, customizable to fit your schedule and personal goals.
Take a Peek: Your Desk
Access everything you need to significantly improve your writing, in one place.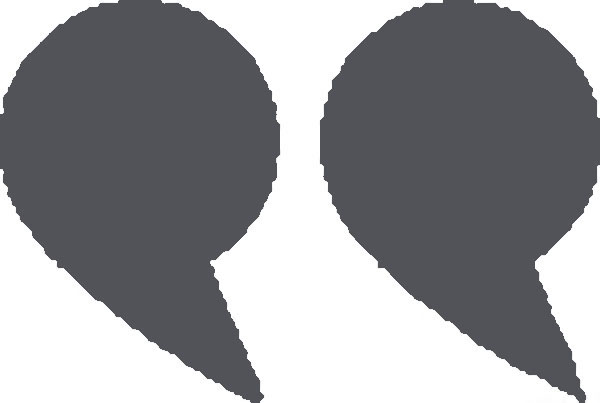 We really need the structure and support that is a part of the entire Bardsy program. It's been awesome.
Christy Z.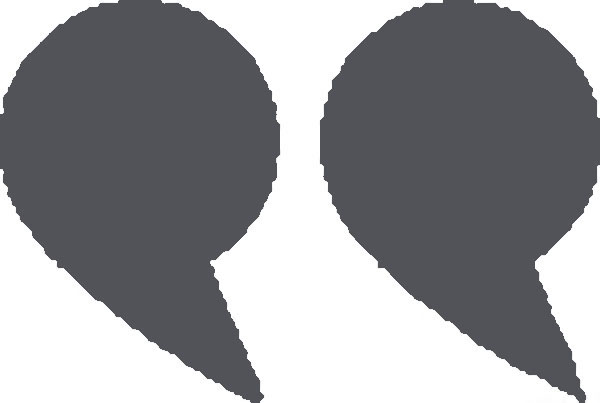 I think Bardsy helps everyone tell better stories! We have had so much fun using the program and coming up with creative ideas to write about. It's worked for our entire family.
Colleen K.
As Seen On